Welcome to FiTECH Motorsport Parts!
FiTECH is a developer and manufacturer of custom components for real life and virtual motorsport applications. The company mainly focuses on building steering wheels, which are designed to each customers wishes. Button boxes and panels are part of our portfolio too.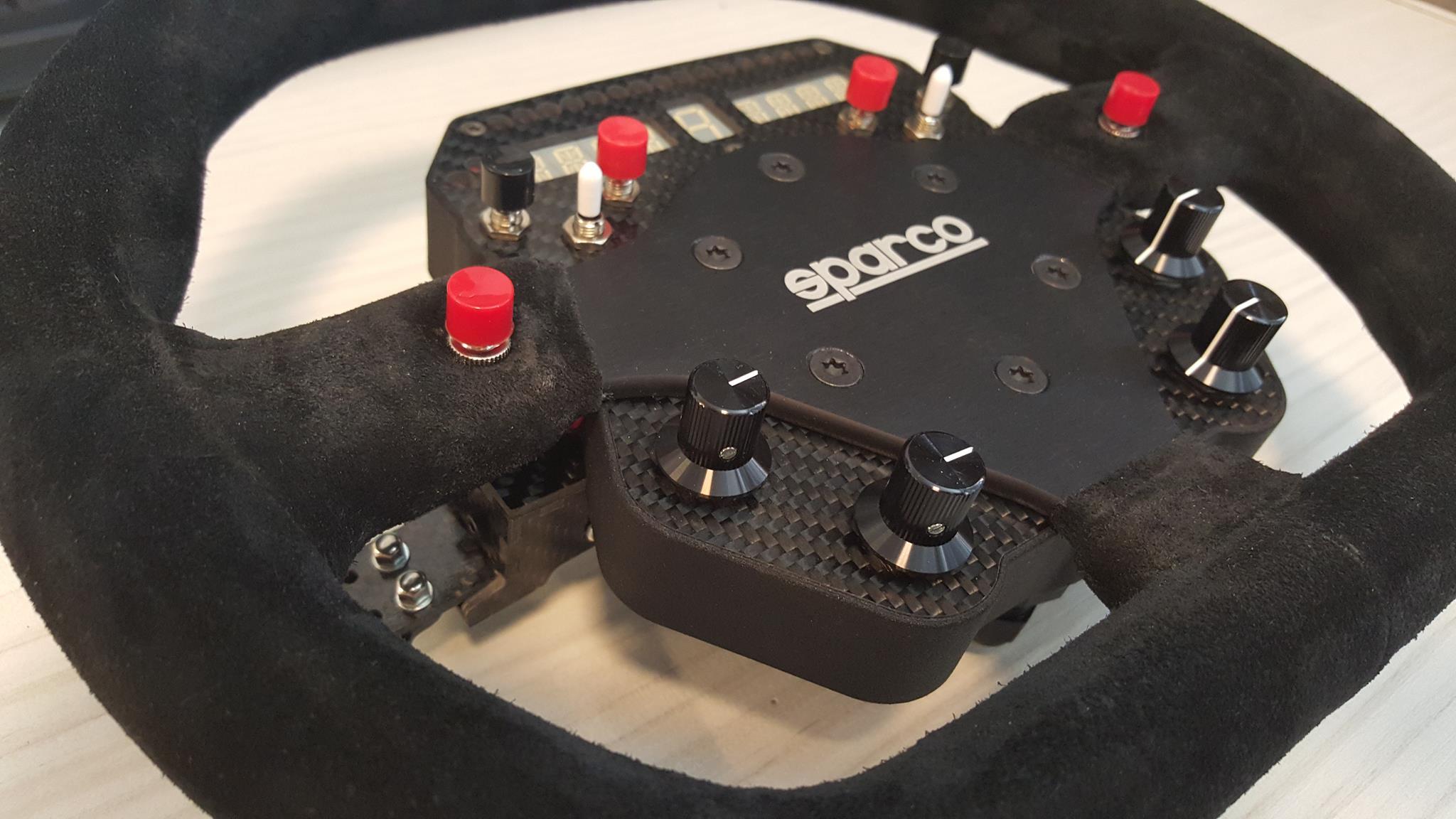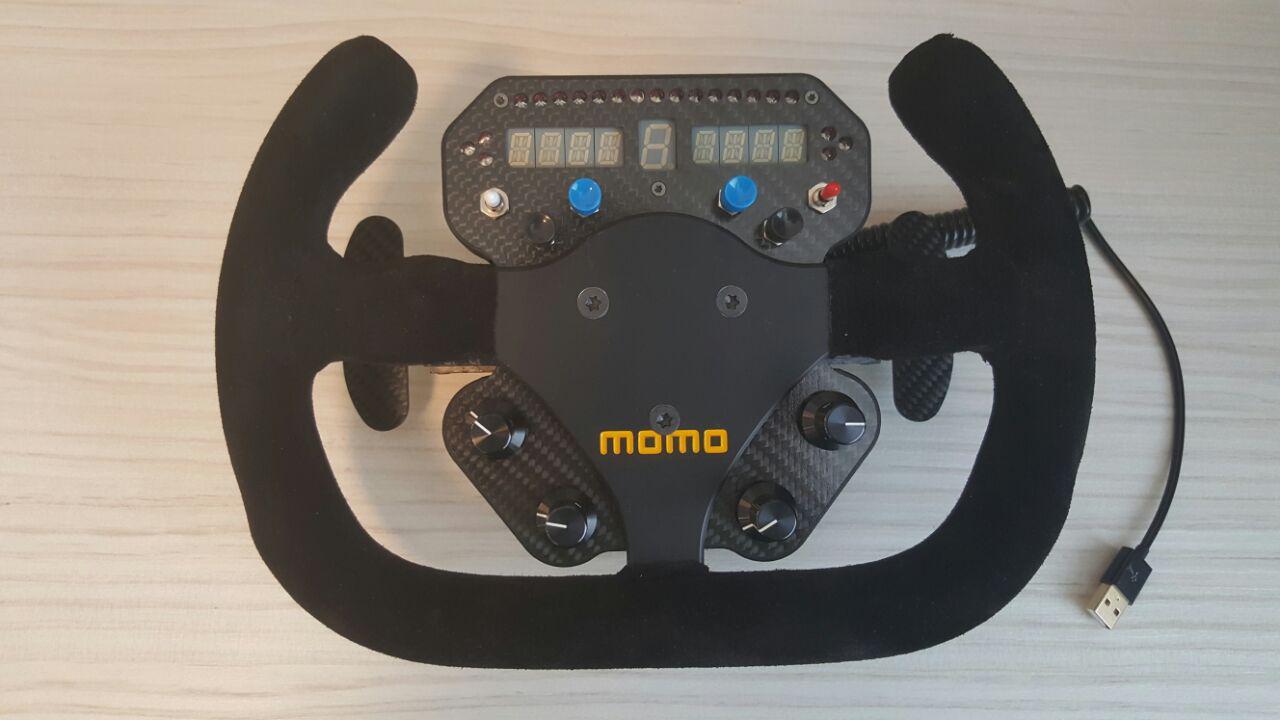 Please use our contact forms to get in contact with us and to get a complete, uncomplicated and helpful consulting for your matters.
Also please visit our projects site for custom project references.
FiTECH Motorsport Parts, Carsten Filmer